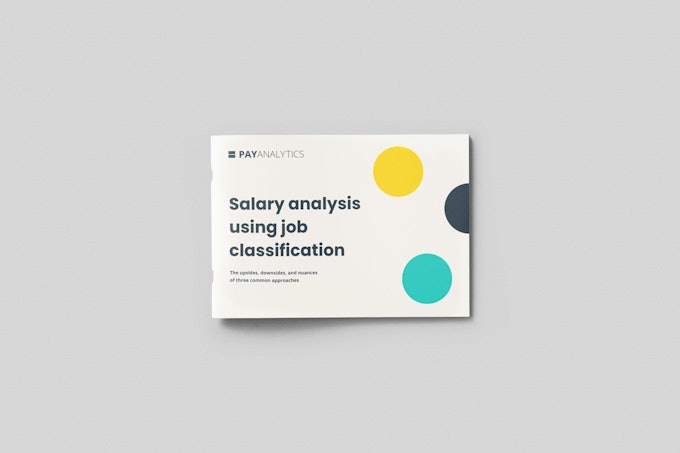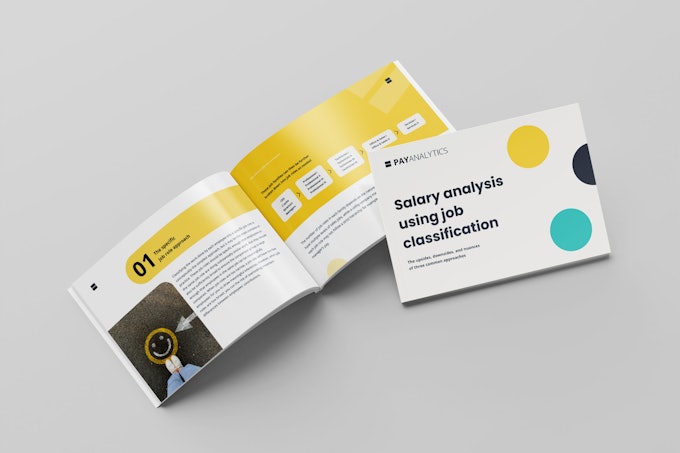 Enter: Job classification
Either way, job classification is how you can articulate, and thus start to apply, the employee qualities or qualifications you consider important for each job. It's also one key component of the equal pay analysis, which is a major early step toward pay equity. Too, in some places, using a specific type of job classification or documentation related to job classes may be legally required.
In this e-book, we outline the three most common job classification approaches we've seen time and again, as well as their upsides, downsides, and nuances.