Background on pay transparency in New York
Pay transparency laws have seen significant proliferation throughout the state of New York, reflecting a growing trend in the U.S. In 2022, New York City became one of the pioneering jurisdictions in the country to mandate employers to disclose the minimum and maximum potential salaries for open positions in job postings.
This groundbreaking move was followed by the City of Ithaca and Westchester County, which also implemented similar pay transparency laws. In late December 2022, the State of New York furthered this progress when Governor Kathy Hochul signed legislative bill S.9427-A/A.10477 into law, introducing new obligations for covered employers regarding pay transparency in job advertisements. Additionally, in May 2022, Albany County proposed its own pay transparency law, joining the growing list of jurisdictions actively pursuing this agenda.
The primary objective underlying these laws is to rectify and diminish pay gaps by fostering transparent sharing of compensation information. While these laws share a common goal, they exhibit variations in their specific characteristics and requirements. Therefore, it is important to thoroughly review the distinct laws and requirements at both the state and city/county levels to ensure full compliance with the applicable pay transparency regulations in each jurisdiction.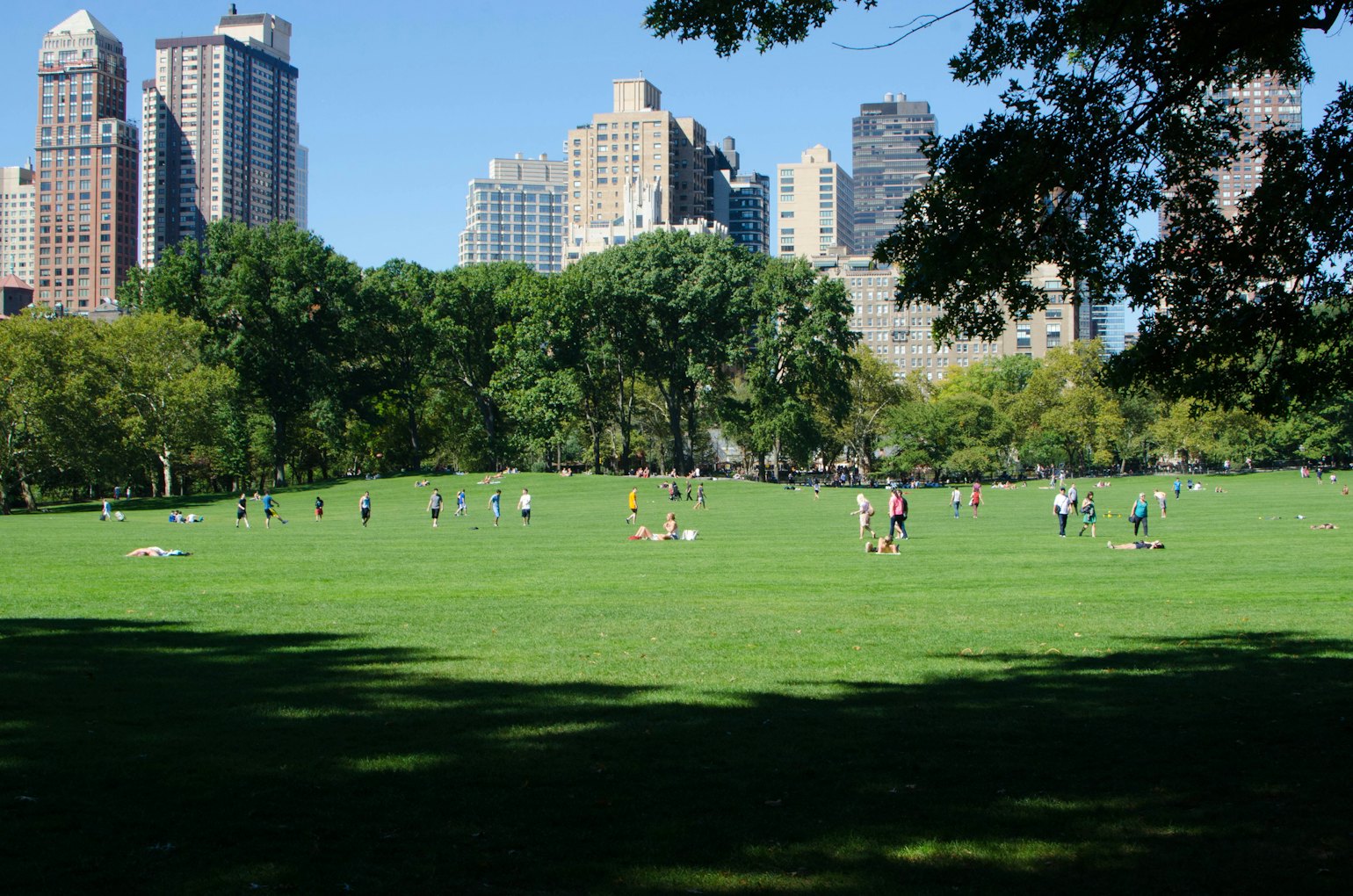 New York State's Pay Transparency Law
New York's pay transparency law, Senate Bill S.9427-A, does not take effect until September 17, 2023, but covered employers are advised to begin taking steps to ensure compliance immediately. Amending the New York Labor Law, the law requires employers to disclose compensation or compensation ranges to applicants and employees when offering employment opportunities for internal or public viewing or upon employee request.   
Governor Kathy Hochul furthered the developments on March 3 by signing an amended law. The revisions modify the applicability of the law, reduce recordkeeping obligations for employers and provide a clearer definition of an "advertisement."
What employers does it apply to?
The pay transparency law in New York State applies to employers with a minimum of four employees. Notably, unlike the New York City law, independent contractors are not included in the employee count.
What positions does it cover?
Initially, the law encompassed any position that "can or will be performed in the state of New York." However, an amendment has modified this requirement. The law now applies only to advertisements for jobs, promotions, or transfer opportunities that will be physically performed, at least in part, in New York. As a result, fully remote positions appear to be excluded from the scope of the statute. However, it is important to note that if a job, even if fully performed outside the state, reports to a supervisor, office or other work site in New York, the job posting must still include the pay range. This means that if the job has any connection to a New York office or supervisor, the pay transparency requirement still applies, regardless of whether the job is fully remote or not.
Key requirements
The primary requirement of New York State's pay transparency law is the disclosure of compensation ranges. The law mandates that employers must disclose the "compensation or range of compensation" when advertising job, promotion, or transfer opportunities. The recent amendments to the law have provided a clear definition of what constitutes job "advertising", which includes making a written description of employment opportunities available to potential applicants, both internally and publicly, including electronic platforms. Thus, pay transparency obligations extend to both internal and external job listings.
To summarize, under New York State law, employers with four or more employees must include the minimum and maximum annual salary or hourly range when advertising a job, promotion, or transfer opportunity under the following conditions:
If the job will be physically performed, at least in part, in New York State.
If the job, regardless of its location, reports to a supervisor or office located in New York State.
The amendments have eliminated the statutory requirement for employers to maintain records that show history of compensation ranges and job descriptions. However, covered employers may still want to consider retaining these records voluntarily to defend compensation decisions, if necessary.
What are the enforcement mechanisms in place and the penalties for non-compliance?
Under the New York State pay transparency law, there is no private right of action for employees or applicants to file civil lawsuits against employers, unlike the New York City law. However, individuals do have the option to file a complaint with the commissioner of the New York Department of Labor (NYDOL). The NYDOL has the authority to impose civil penalties for violations of the pay transparency requirements.
The penalties are as follows:
$1,000 for the first violation.
$2,000 for the second violation.
$3,000 for subsequent violations.
Additionally, the law includes an anti-retaliation provision that aims to protect individuals from adverse actions taken by employers in response to complaints or inquiries related to pay transparency.
Local Pay Transparency Laws in New York State
In addition to the statewide pay transparency law, there are pay transparency laws in four local jurisdictions within New York State: Ithaca, New York City, Westchester County, and Albany County. According to the state law, the provisions of the state law do not override any requirements imposed by local laws. Therefore, businesses operating in these jurisdictions must ensure compliance with the specific requirements outlined in both state and local pay transparency laws.
However, the state law supersedes the local law in the case of Westchester County. The local law becomes null and void once statewide legislation is implemented, incorporating either the same provisions or substantially similar ones as those contained in the state law. Consequently, businesses in Westchester County will need to align their practices with the state law once it takes effect, disregarding the local law.
To ensure compliance, businesses should conduct a thorough review of both state and local pay transparency laws applicable to their specific jurisdiction. Below is a summary of the local New York State pay transparency laws, including their main requirements and effective dates.
New York City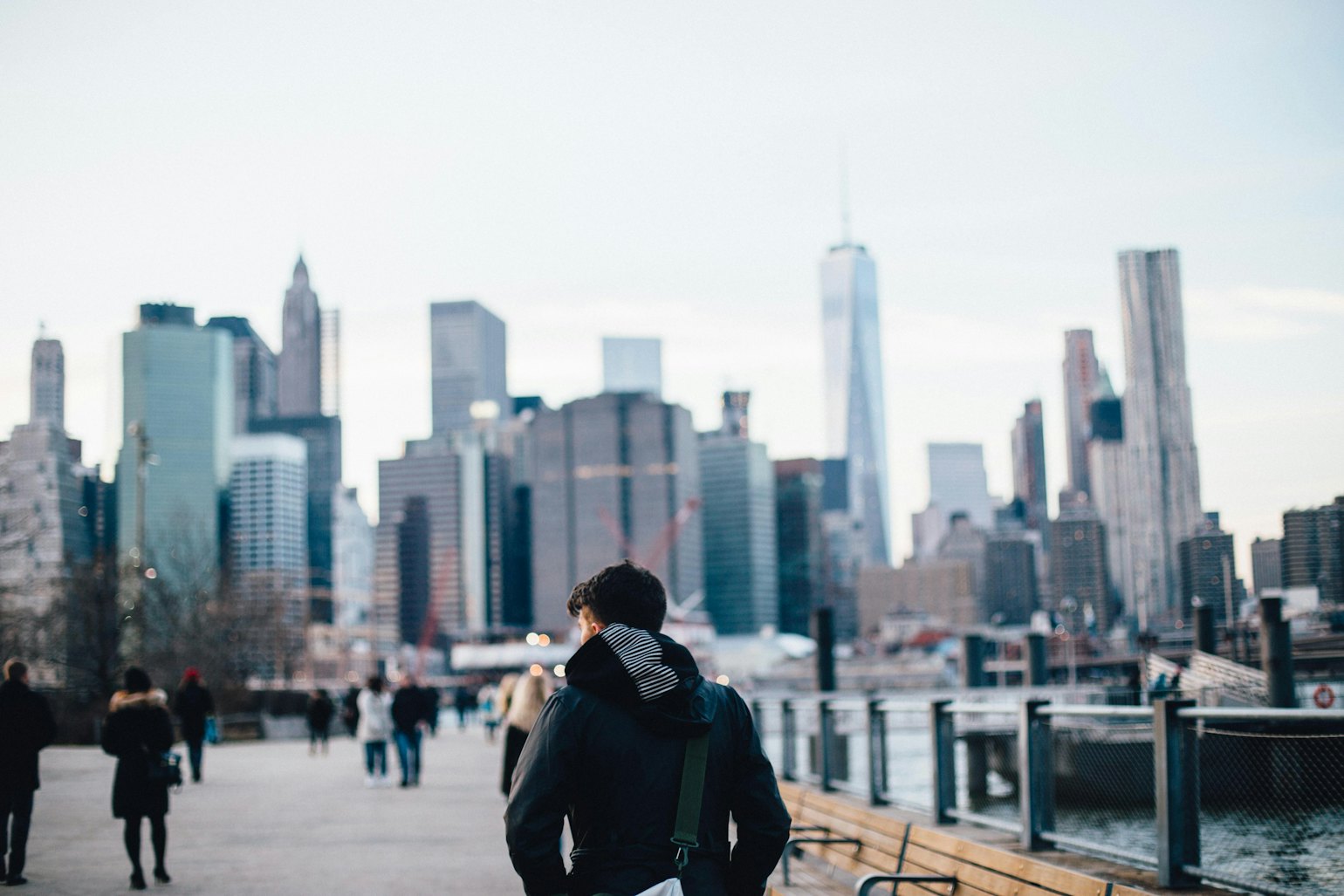 The law: Signed in May 2022, the New York City pay transparency law went into effect on November 1, 2022. Under the law, employers are obligated to disclose a minimum and maximum salary range in job advertisements, including those for internal promotions or transfer opportunities. However, other forms of compensation such as bonuses, tips, and paid time off are not required to be included.
Who it applies to: This law applies to employers with four or more employees, at least one of whom works in New York City. It covers jobs that can or will be performed within the city, including office-based, fieldwork, or remote work from an employee's home. 
Regarding penalties for violations:
A first-time violation does not incur monetary penalties if the employer can demonstrate that it rectified the alleged violation within 30 days of receiving a complaint.
Subsequent violations can lead to civil penalties imposed by the New York City Commission on Human Rights (NYCCHR) of up to $250,000.
Employees have a private right of action to initiate legal proceedings against their current employers for violations of this law.
City of Ithaca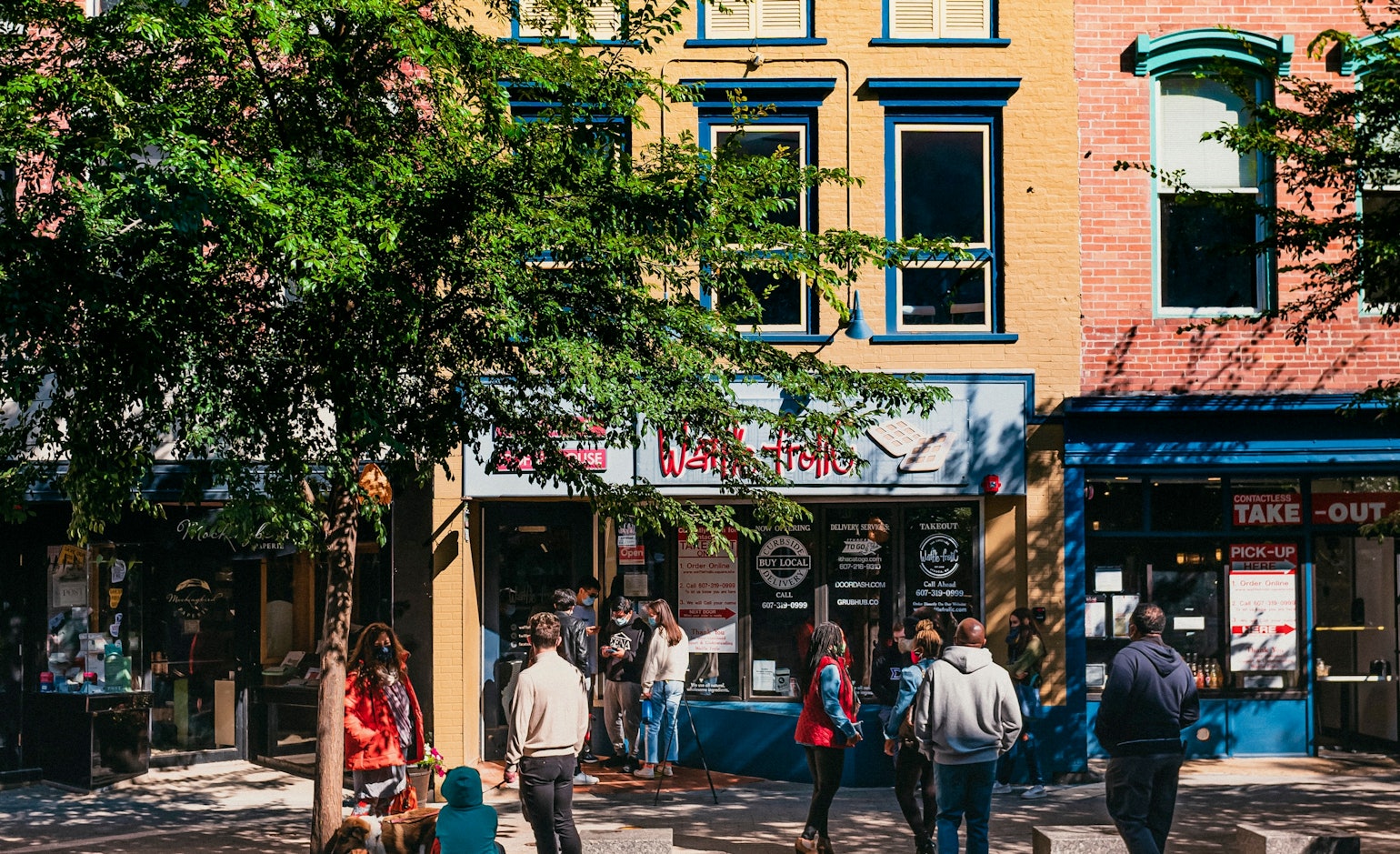 The law: The City of Ithaca enacted Ordinance 2022-03, a salary transparency law that became effective on September 1, 2022. This law is an amendment to the city's human rights ordinance. It requires employers to post the lowest to the highest hourly or salary compensation the employer in "good faith believes" it will pay for a position, when advertising a job, promotion, or transfer opportunity. The law does not apply to a job advertisement for temporary employment at a temporary help firm.
Who it applies to: It applies to employers with four or more employees whose "standard work location" is in Ithaca.
Westchester County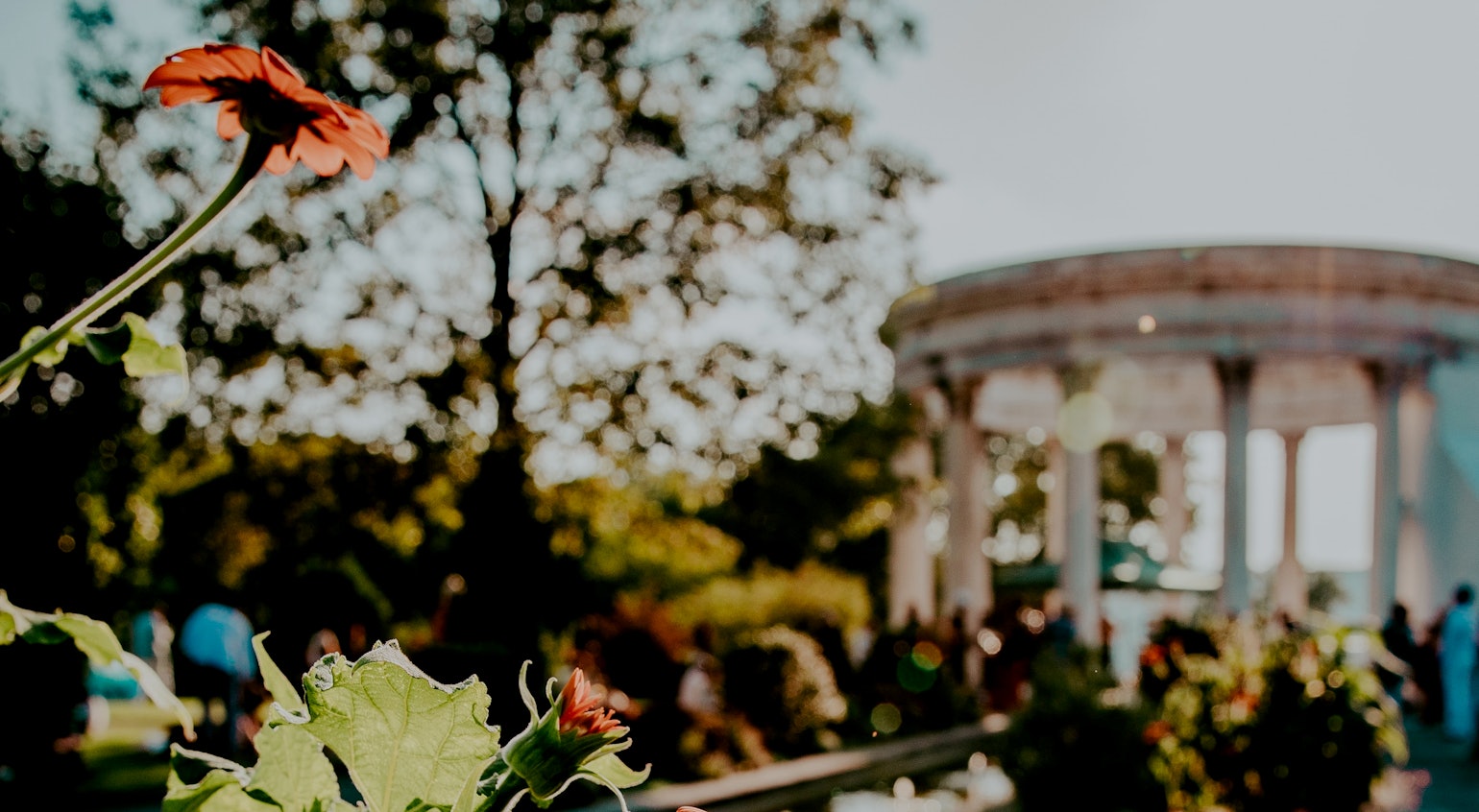 The law: The Westchester County law, known as Local Law 2022-119, went into effect on November 6, 2022. It is a countywide law that applies to multiple cities, towns, and some villages within Westchester County. Employers must disclose the minimum and maximum annual salary for the position in their job postings, transfer listings, or promotion opportunities, based on what the company "in good faith believes" it will pay.
Who it applies to: This law applies to employers with at least four employees who are posting job, transfer, or promotion opportunities that are required be performed, either wholly or partially, within Westchester County. This includes work conducted from an office, in the field, or remotely.
Violations of the law are subject to the remedies and penalties outlined in the Westchester Human Rights Law. These may include back pay, front pay, punitive damages, costs, and civil penalties that can amount to $250,000 for willful violations.
It is important to note that this law will become null and void on September 17, 2023, when statewide legislation takes effect. Businesses operating in Westchester County will need to align their practices with the statewide legislation once it comes into force.
Albany County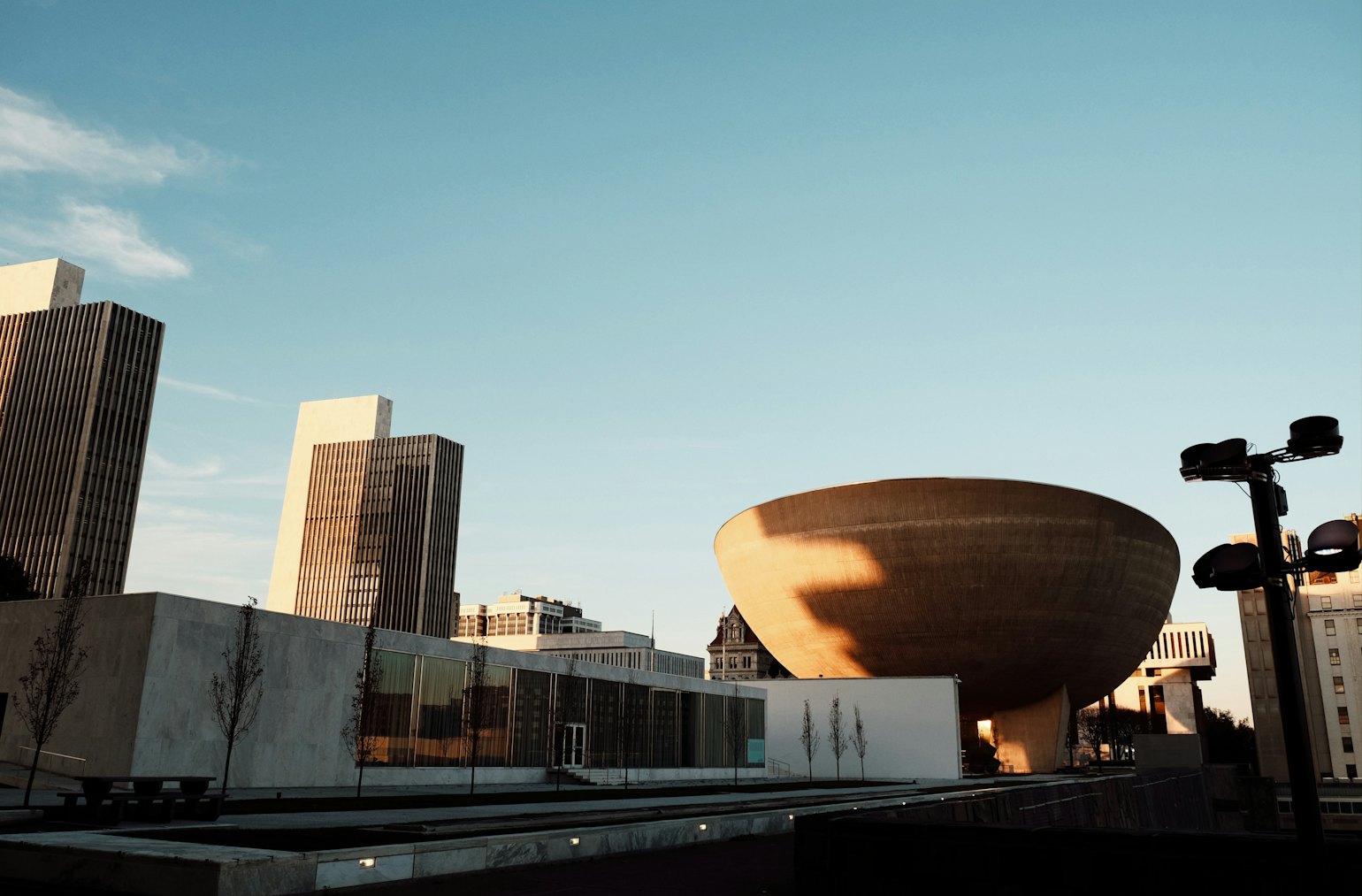 The law: Local Law "E", introduced in May 2022 and effective from February 12, 2023, is an amendment to the Albany County Omnibus Human Rights Law. Under this amendment, employers are required to disclose the minimum and maximum salary or hourly wage for job, promotion, or transfer opportunities in their advertisements. The salary range should encompass the lowest to the highest amount that the employer, in good faith, believes they would pay for the advertised position at the time of posting. While the term "good faith" is not explicitly defined in Local Law "E", employers can refer to other state laws for guidance. For example, New York City's Salary Transparency Law provides a definition of "good faith" as the salary that the employer believes, at the time of listing, they are willing to pay the successful applicant(s). This amendment builds upon Albany County's 2017 amendment to its Human Rights Law, which already prohibited employers from requesting salary history from job applicants prior to making an offer.
Who does it apply to: The law applies to county employers but excludes temporary employment at a temporary help firm.
How can PayAnalytics help New York State employers?
It is important for employers in New York State to adhere to the provisions of the numerous laws to avoid potential penalties and legal actions.
PayAnalytics supports companies worldwide in their pay equity journey, whether they are just starting or have been conducting pay equity audits for years. It's a global solution adaptable to all primary regulatory environments, including New York's.
With PayAnalytics, New York employers can easily:
Get a comprehensive overview and in-depth understanding of their current salary structure. 
Create a framework to compare different jobs and employee characteristics based on standard and objective criteria.  
Conduct a pay equity analysis and measure and monitor pay gaps by any demographic variable.
Address any identified pay disparities, correct pay discrepancies, and close pay gaps by making the appropriate changes suggested by the software, while understanding the associated costs. 
Gain valuable insights into pay practices and policies that may be contributing to pay disparities. 
Formalize and document pay policies to better respond transparently to candidates' or employees' requests for compensation information. 
Prevent pay disparities and sustain fair pay with ongoing decision support. 
Proactively reduce the risk of non-compliance and minimize the cost of remediation by conducting regular pay equity assessments.
Report and share pay equity information with a user-friendly, flexible reporting feature.
The information on this page is not intended to serve and does not serve as legal advice. All of the content, information, and material in this article are only for general informational use. Readers are advised that this information, legal or otherwise, may not be up-to-date.