Preparing for the EU Pay Transparency Directive: A PayAnalytics E-book
The European Parliament has approved the new EU Pay Transparency Directive. This directive will prompt major changes in the way companies talk about their pay structures and in the information they report publicly. Member states have 3 years to transpose the directive into national legislation.
We've put together a short e-book to help companies learn about the new requirements and start preparing. This resource will help readers understand:
What the new pay transparency requirements are.

Key points to consider when you prepare.

Pay equity reporting requirements.

What happens if your company has a pay gap.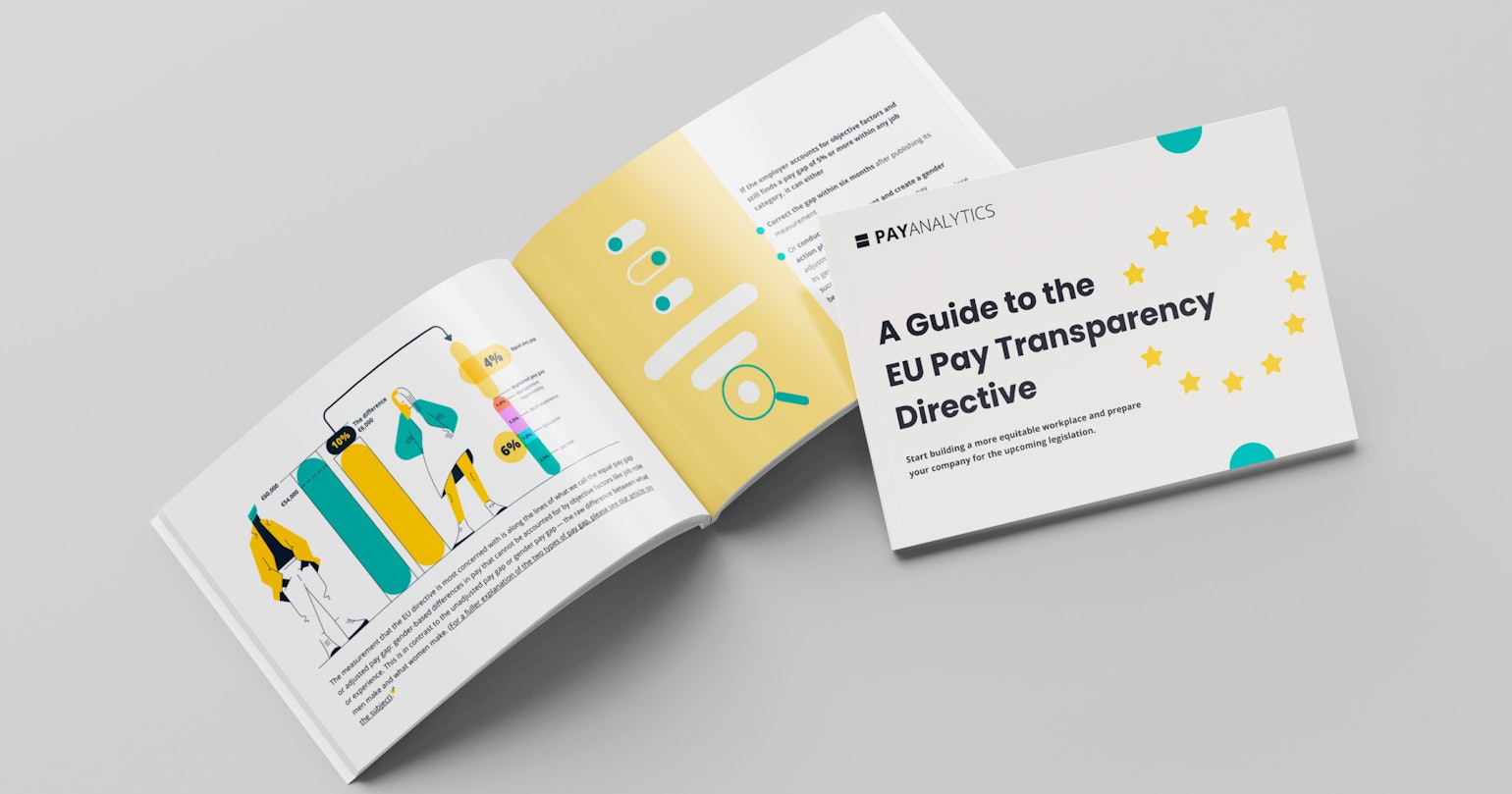 About this material
Employers in the EU should prepare to take action in two areas. First, they'll need to provide more information about pay, and the criteria used to determine pay, to current employees and job applicants. Then, they'll need to measure and publish the pay gap between male and female workers (adjusted for objective factors). Those with a gap over a certain size will need to take action.
The EU directive will cause a big shift in how companies talk about pay internally and externally, and some companies may even need to adjust their pay structures. PayAnalytics exists to help support companies of all sizes work towards pay equity, so we've written a short, free e-book to help businesses start to understand and prepare for the EU directive. We're making this resource available for free to anyone who signs up, so if you'd like to hear more, please sign up to the form.