Job classification 101: Three common approaches (and how to apply them)
At some point (the earlier, the better), your company may need to define or redefine your compensation structure. Maybe the criteria for determining pay in the past weren't clearly documented, or they were inconsistent across departments. Or maybe they've just been around so long that they no longer reflect your organization's current values.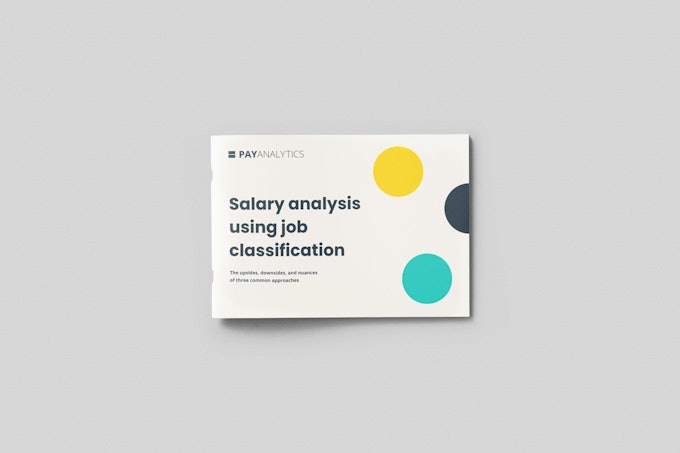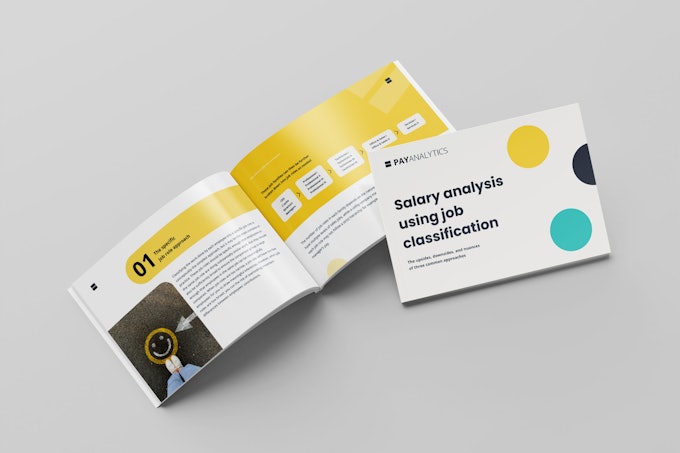 Enter: Job classification
Either way, job classification is how you can articulate, and thus start to apply, the employee qualities or qualifications you consider important for each job. It's also one key component of the equal pay analysis, which is a major early step toward pay equity. Too, in some places, using a specific type of job classification or documentation related to job classes may be legally required.
In this e-book, we outline the three most common job classification approaches we've seen time and again, as well as their upsides, downsides, and nuances.